Fashion
Adobe Unveils Dynamic, Pattern-Changing Dress
The research scientist behind the dress calls it a "canvas for creativity."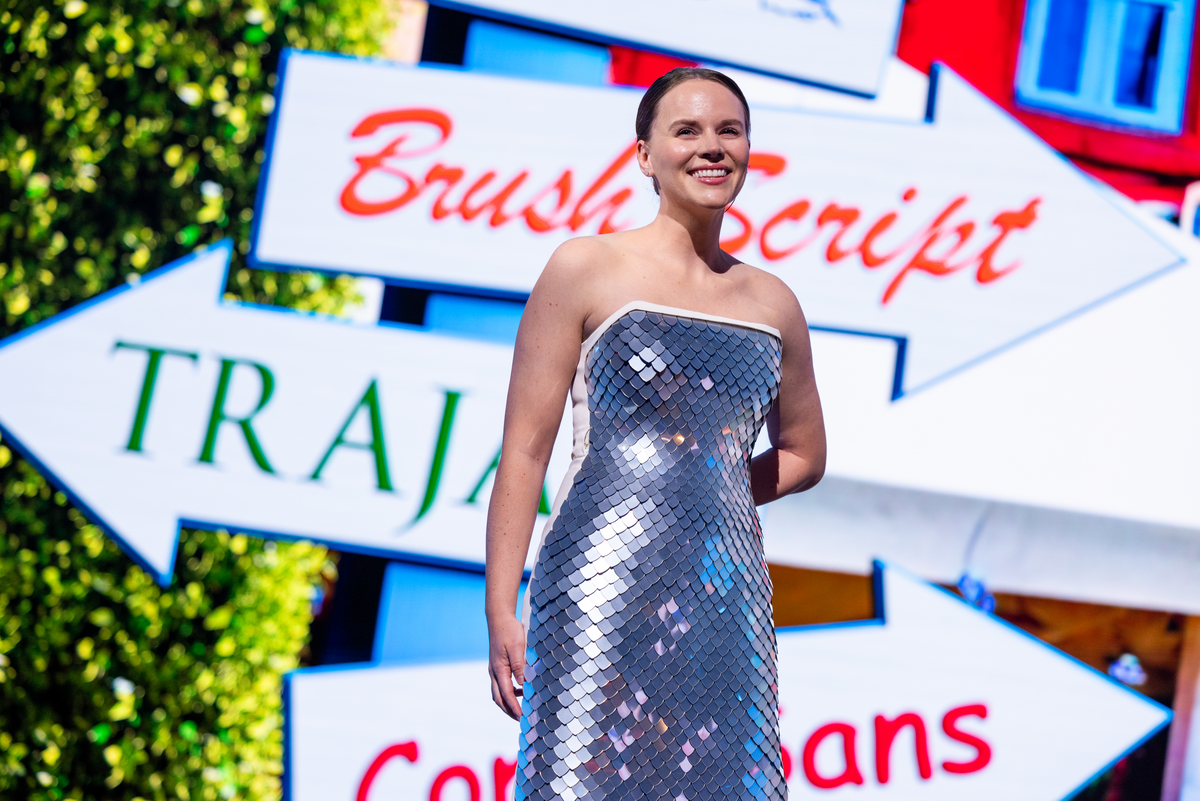 Fashion and technology have long engaged in a gentle dance with each other.
For Alexander McQueen's spring 1999 show, robots sprayed paint on a dress worn by Shalom Harlow. Jump more than a decade ahead to 2013 and find Lady Gaga strapped to a flying dress as part of her promotion for ARTPOP.
More recently, we saw Coperni's spray-on dress come to life on Bella Hadid, and Beyoncé's UV-activated, color-changing robe at the "Renaissance" world tour courtesy of Anrealage.
Adobe wants a seat at the table, too — and we're not just talking about the typical wearables from a tech company like sunglasses (Meta) or a watch (Apple).
At the annual Adobe Max conference, the company showcased prototypes as part of its "Max Sneaks" presentation. One of the technologies is "Project Primrose," a dynamic, interactive dress that can change patterns instantly.
Christine Dierk, a research scientist at Adobe and the brains behind Project Primrose, calls it "a digital dress that brings fabric to life."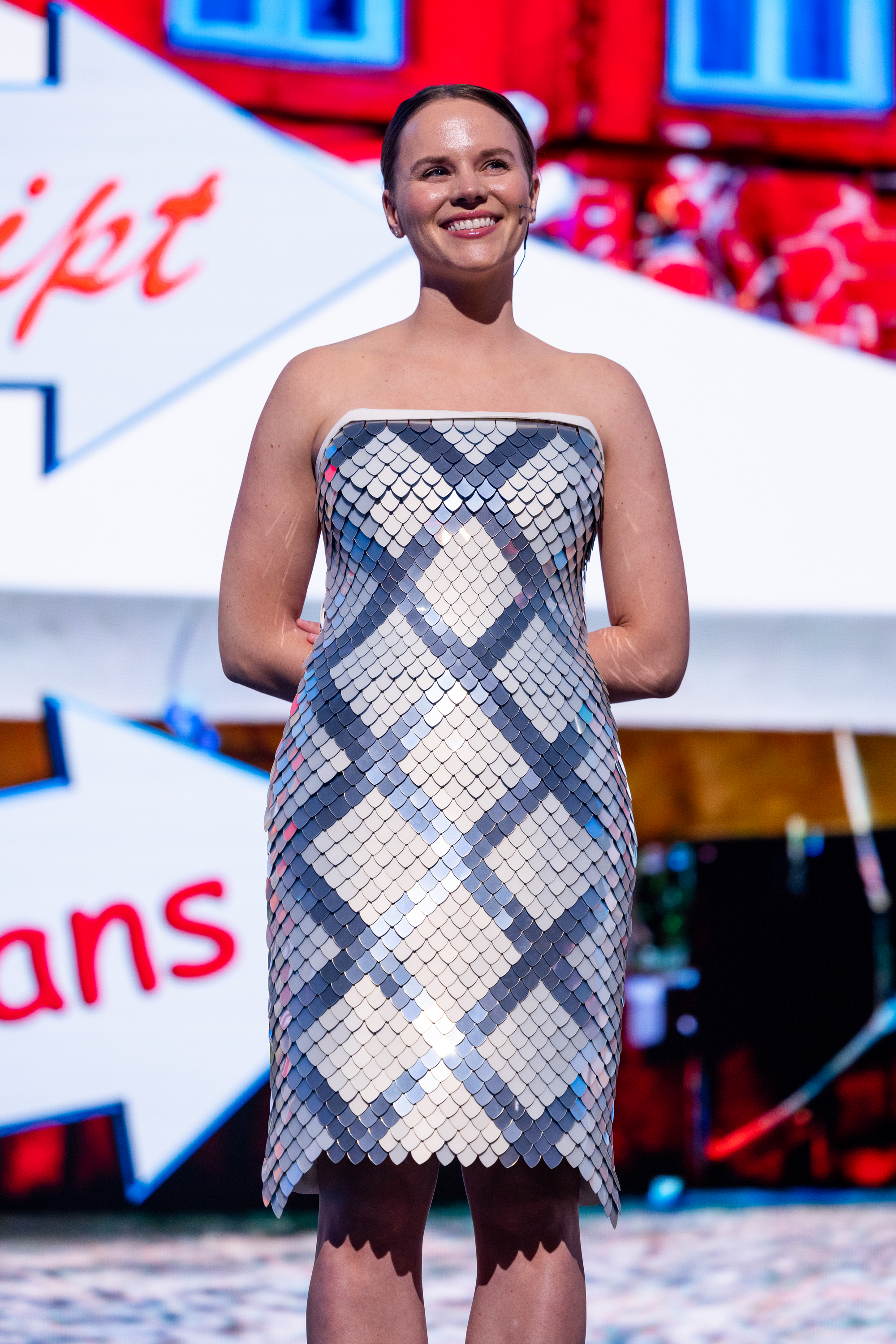 Dierk gave a live demo of the dress at Adobe Max on Wednesday. In her presentation, she changes the pattern on the dress multiple times within seconds.
The dress can display a number of static and animated designs on its scale-like surface.
The garment also has sensors in it that allow the pattern to become fluid and move in accordance with the wearer's own movements.
One piece of clothing can turn into multiple looks. Bored? Change without taking off your clothes.
"We're excited for a future where there's more ways to express yourself," Dierk says.
But don't expect to be sporting the new technology anytime soon. Adobe says that projects featured during Sneaks "may or may not make it into upcoming versions of Adobe products."