Music
Kylie Minogue's New Single Drops Tomorrow
The tension is building for Kylie's upcoming album.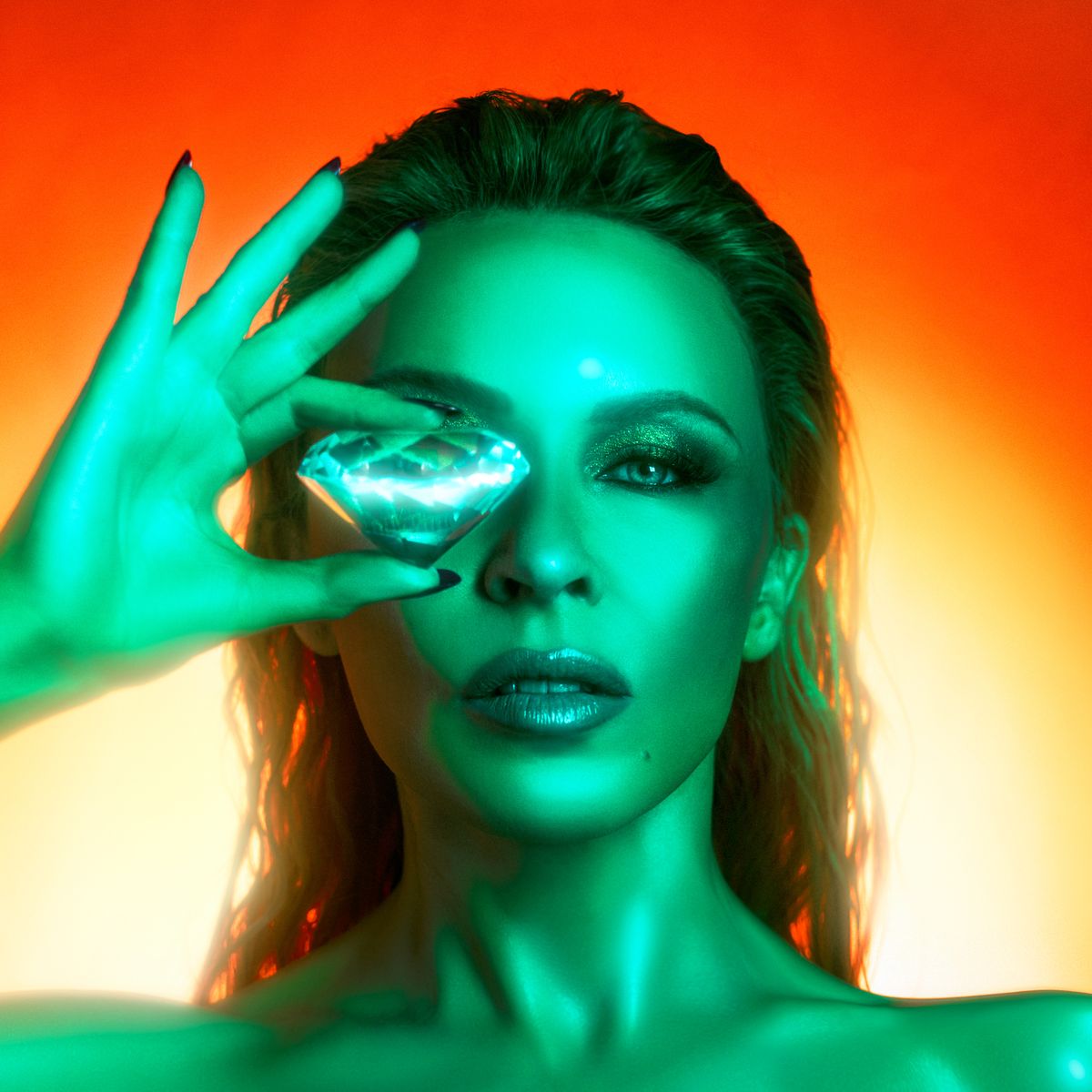 Kylie Minogue knows how to build the tension — and release it.
The pop star announced today that her new single, "Tension," is out August 31. This single is the title track of her upcoming album, which drops September 22.
The album's first single, "Padam Padam," had a meteoric rise and commanded music charts around the world. It reached #1 on Billboard's Dance/Mix Show Airplay chart and, yes, became a TikTok sensation.
Kylie's collab with Oliver Heldens, "10 Out of 10," was released in April. That song also appeared on the Tension tracklist when the album's song titles were revealed in May.
So, tomorrow's release will give fans the album's third song, but perhaps the most timely one of all is "Vegas High." Kylie is, after all, heading to Vegas for a residency beginning this fall.