Music
Couldn't Get Tickets to All Things Go? Check Out the Festival's Creator Summit.
Access to the event is free.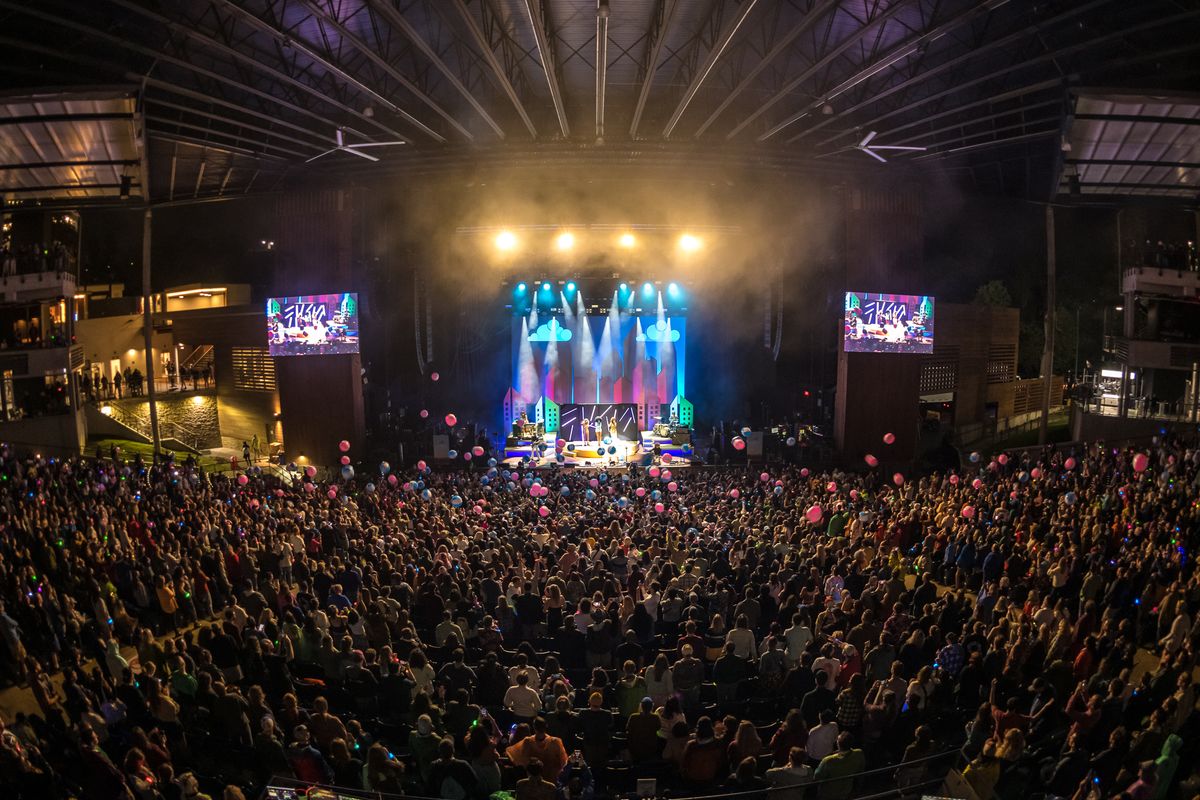 Can't go to All Things Go?
You're not alone. The music festival sold out in a matter of hours, which, admittedly, isn't surprising when the lineup boasts the likes of Lana Del Rey, Maggie Rogers, boygenius, Carly Rae Jepsen, Raye and others.
Don't worry — the free All Things Go Creator Summit is back for its fifth year, bringing with it panels about the changes happening in the music industry.
Lauren McCarthy, editor-in-chief of NYLON, will moderate a panel about how women are reshaping the industry, while Rep. Maxwell Frost will lead a discussion about music's influence on activism and social change.
The event will conclude with a conversation between Anna Gaca, senior editor at Pitchfork, and All Things Go performer Samia.
The summit will be hosted at the Eaton Hotel in Washington, D.C., on September 29, the day before the festival begins. You can RSVP for free here.